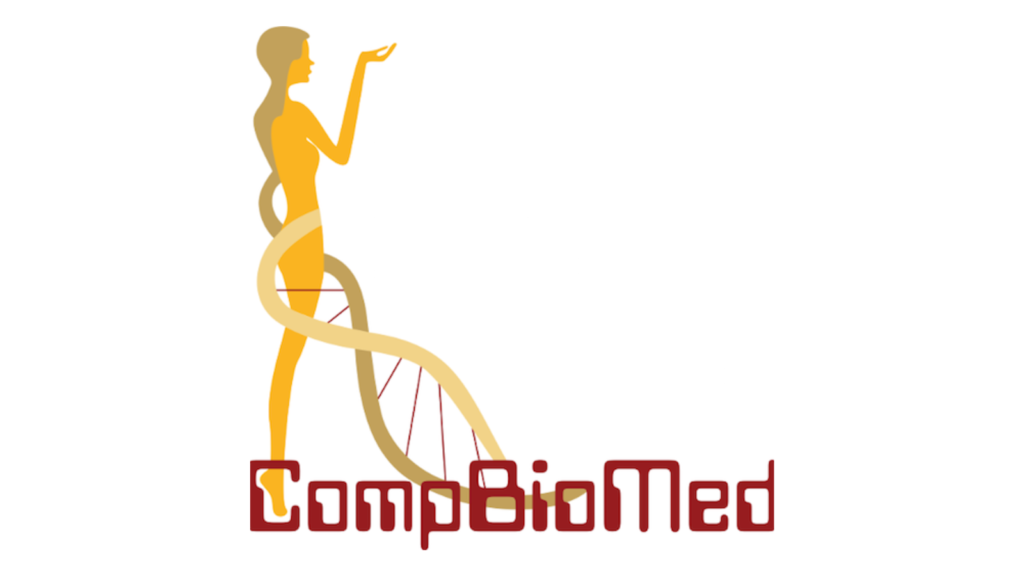 CompBioMed announced its 31st e-seminar, titled "Assessing the Credibility of Computational Models: Application of the FDA-Endorsed ASME VV-40".
Date: July 26th, 2023
Time: 14:00 CEST
Location: Online
Computational models in the medical field are more and more stepping out the door of the laboratories they were developed in to find practical applications in the clinical or regulatory practice, for instance. In fact, terms such as digital twin in healthcare or in silico trials sound now very familiar to the scientific community. Still, a lot is about trust, and before a model is adopted by a clinician, a manufacturer, or a regulator, its credibility must be demonstrated. In 2018 ASME issued the V&V-40 technical standard, which provides a Context of Use and Risk-oriented framework to establish the credibility of computational models. The e-seminar will offer an overview of this framework, highlighting its key steps and provide the presenters' experience about its application.

Read more information and register here.