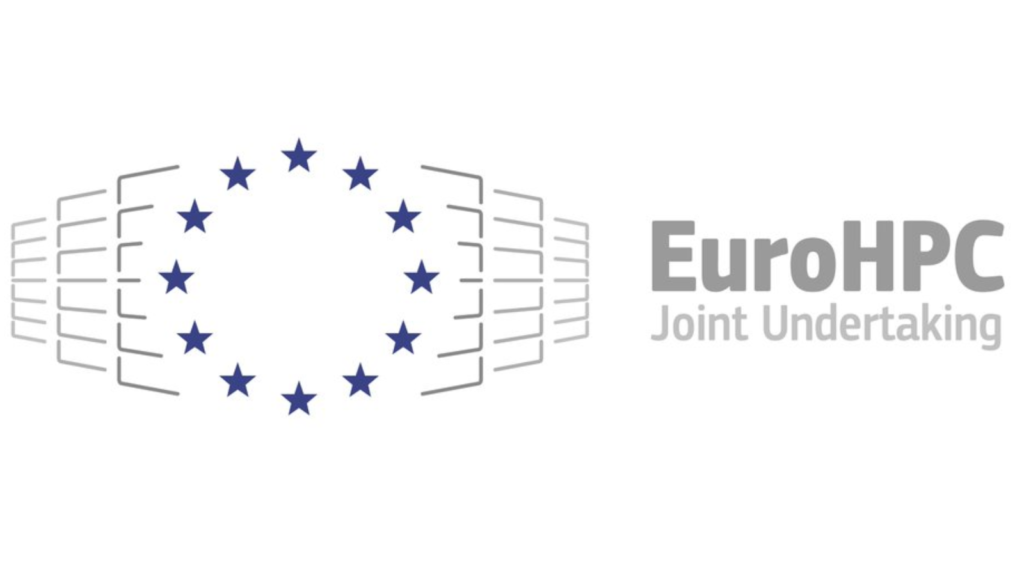 The European High Performance Computing Joint Undertaking (EuroHPC JU) has launched its Extreme Scale Access Call to access its pre-exascale supercomputers, namely: LUMI, located in Finland, Leonardo, located in Italy and MareNostrum5, located in Spain. The call is open to all fields of science and it's continuously open, with a maximum time-to-resources-access (start date) of 6 months after the date of cut-off. The next indicative cut-off dates for proposals are:
12 May 2023 – 10:00 AM CEST
28 September 2023 AM – 10:00 AM CEST
Read more and apply here.