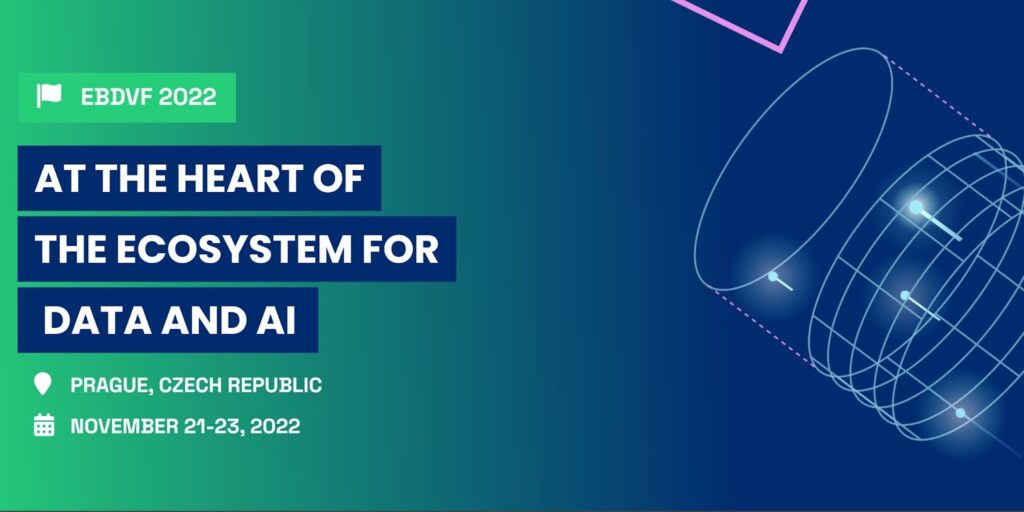 The European Big Data Value Forum (EBDVF) brings together industry professionals, business developers, researchers and policy-makers from all over Europe and other regions of the world to advance policy actions, and industrial and research activities in the areas of Data and AI.
Discussions will focus on how High Performance Computing, Big Data and Artificial Intelligence are essential to support the main challenges of the new digital era & strengthen competitiveness for Industry and SMEs.
More information here.