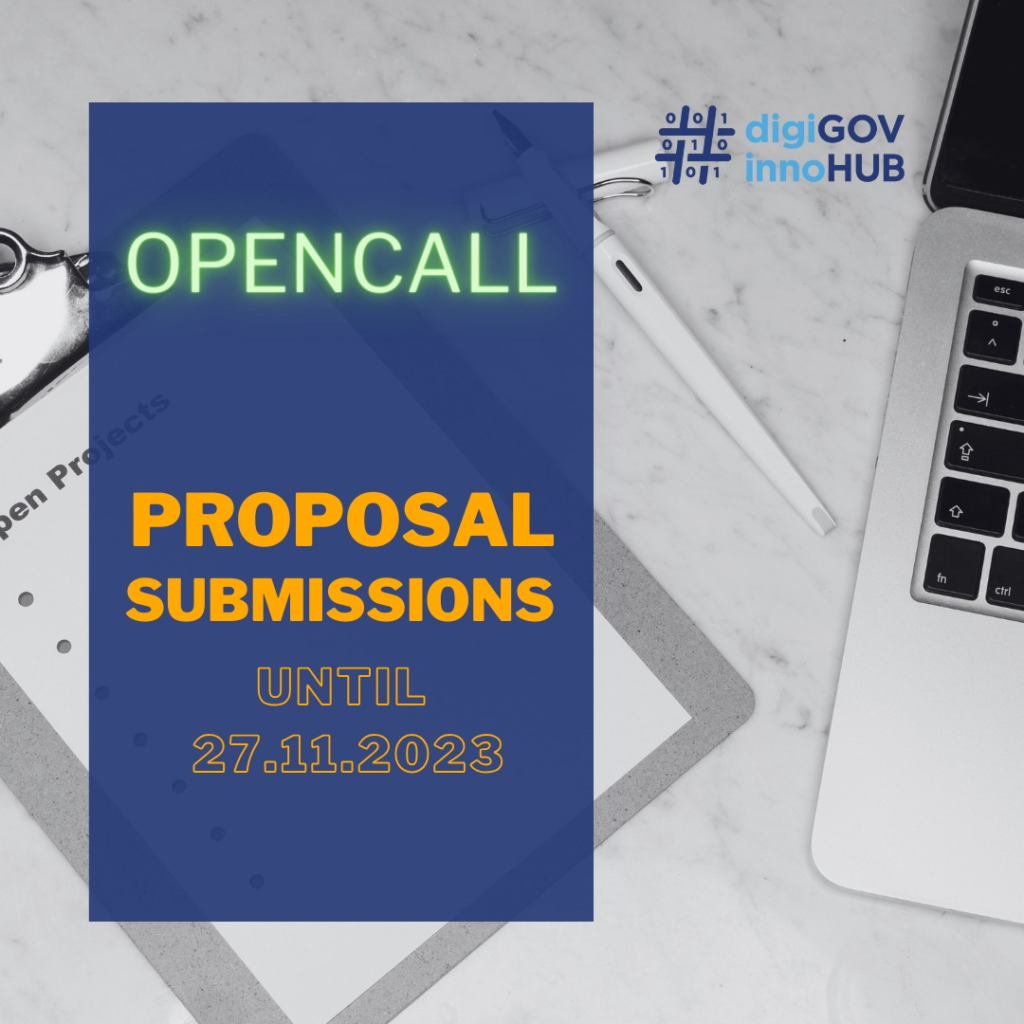 The European Digital Innovation Hub for Digital Governance (GR digiGOV-innoHUB), coordinated by the National Infrastructures for Research and Technology (GRNET), announced its 1st Call for innovative Proposals for start-ups and innovative small to medium-sized enterprises (SMEs), with the aim of addressing key issues concerning citizens and businesses, in their interactions with the Public Administration.
The invitation is addressed to companies with experience and expertise in Artificial Intelligence (AI), High Performance Computing (HPC), Cyber ​​Security and 5G.
The key areas in which interested companies can submit their proposals are:
Multilingual access to gov.gr
Citizen's digital assistant
Artificial Intelligence in Justice
Digital access for people with disabilities
Addressing the problems and impacts of recent disasters
Submit your proposals by November 27th at 15:00 EET here.
Furthermore, in order to provide more information and to answer candidates' questions, GR digiGOV-innoHUB organises an online InfoDay taking place on November 14th at 17:00 EET.
Register to participate in the InfoDay here.
More information in the official GR digiGOV-innoHUB website here.