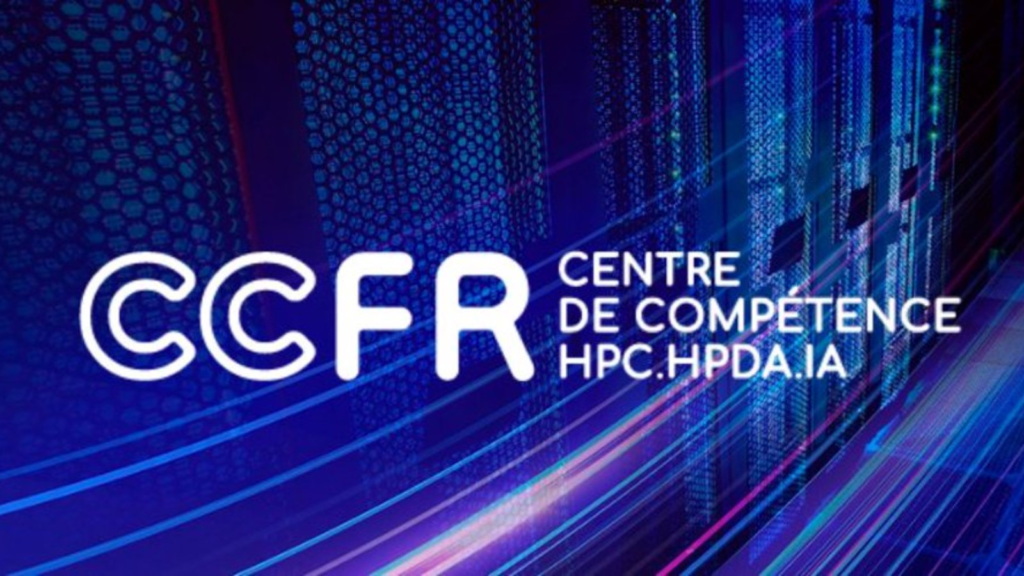 The French Competence Center CC-FR organises on November 28th a webinar (in English) on CFD numerical simulation tools, specifically the open source software OpenFOAM.
During the webinar, Alexis Lapouille and Yann Recoquillon, experts in aerodynamics and fluid mechanics from Aero Concept Engineering, will immerse the participants in the world of CFD and will guide them on the choice and implementation in the design process of a CFD solution, adapted to effectively meet their problems, needs and expectations.
Furthermore, the webinar will address the key questions that are commonly asked about choosing and deploying a CFD solution, such as:
Which software to choose?
Commercial codes Vs Open source?
OpenFOAM open source CFD accessible to all?
Subcontract or invest?
Wind tunnel and CFD?
Register here.