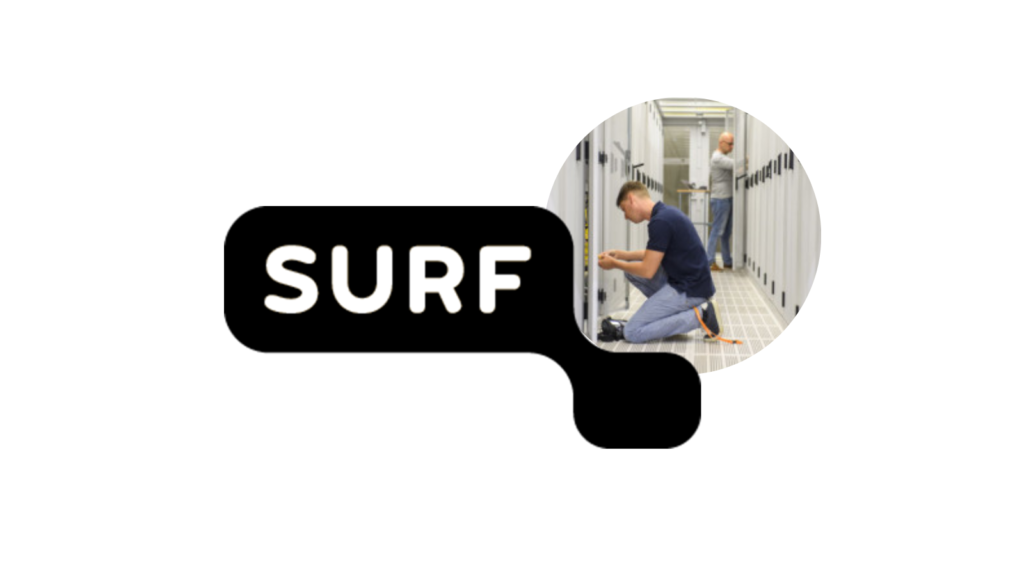 A seminar on FPGAs for high-performance computing. FPGAs (field-programmable gate arrays) are a particular type of accelerator for performing computations.
Date: June 21-22, 2023
Time:  9:30 – 17:30 CEST
Location:  SURF Utrecht
Audience: FPGA practitioners, Computer Science and Engineering experts, Scientific Computing experts and application owners, and HPC providers
Read more here.
Sign up to attend here.