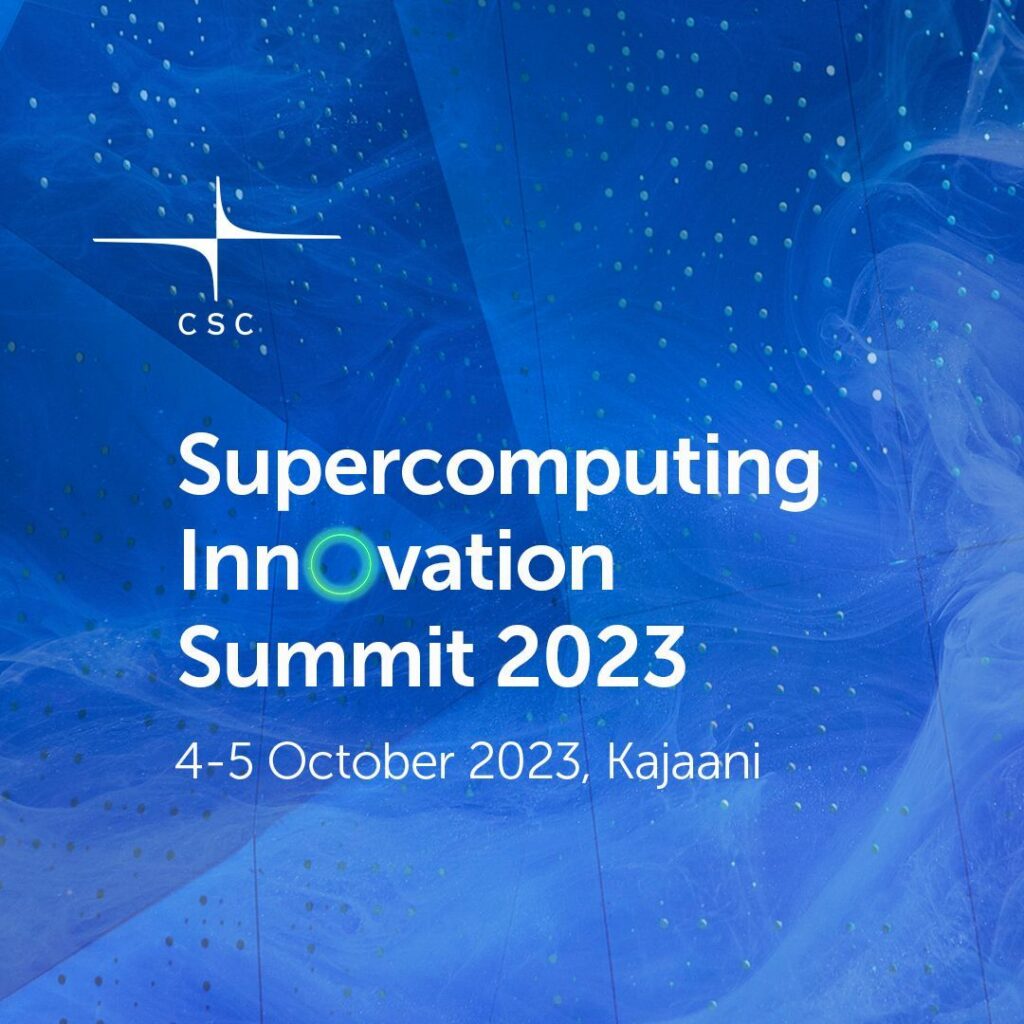 CSC's Supercomputing Innovation Summit 2023 in Kajaani, Finland will form a must-attend event for companies interested in boosting their innovations with supercomputing. 
The two-day program will be full of enlightening talks by key speakers and inspiring industrial use cases where they showcase the benefits they have accomplished with supercomputing in their business.

Read more and register until September 29th here.